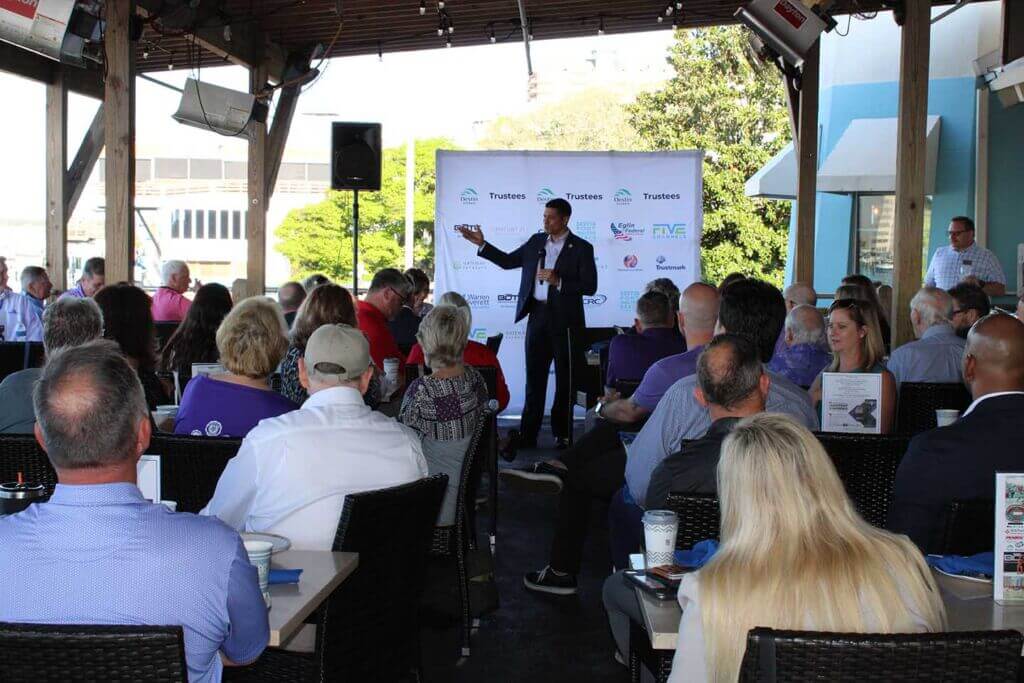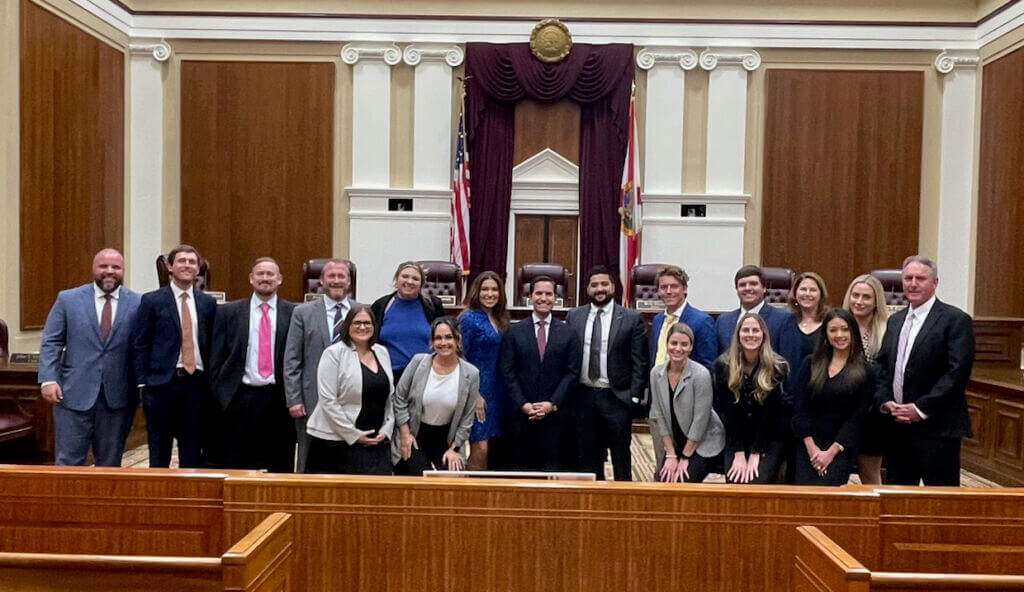 In April 1966, a group of concerned business leaders in our community made the great decision to create Destin's very own chamber of commerce. On July 18 of that year, the state of Florida officially approved the articles of incorporation for the Destin Chamber.
Since that time, the Destin Chamber has been leading the charge for quality economic and community development for this community. Committed and dedicated business leaders have been making strong decisions advocating for a business-friendly climate in Destin and throughout all of Northwest Florida.
The Destin Chamber advocates for businesses in the following ways:
Advocate for pro-business legislation and policies at the city, county and state levels.
Educate our members on legislative issues affecting our business community and provide resources for them to assist our advocacy efforts.
Mentor future Chamber, business and community leaders through our Destin Forward community education and leadership program.
Provide opportunities for members to give feedback on the issues most impacting their business.
Find local election information below:
- Okaloosa County Supervisor of Elections
- Walton County Supervisor of Elections
Find your elected officials:
- All Federal, State & Okaloosa County Elected Officials
- All Federal, State & Walton County Elected Officials